Audiotrix Releases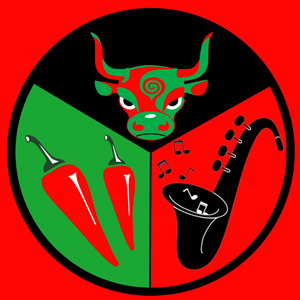 AUDIOTRIX 14 - PEPERONCINO
Balkan Bounce and Twisted Tech from Funny Ox in Polka Mama and Gargoyles Quest on the A Side.

Doublscotch re-edit Paolo Conte's "Via con me" into an House Swing Thing guaranteed to fill your dancefloor and Peperoncino is a tribal techno story of a weekend in Calabria.

All tracks have been tried and tested at underground events all summer long.....
Audiotrix - September 2011
Track list
Promo mix available HERE