Audiotrix Releases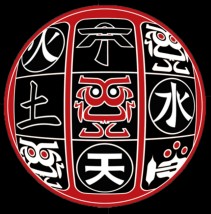 Audiotrix 16 - The Trix5ta Ep
Trix5ta is one of the service Droids who works on the Audiotrix off planet Base , her jobs include opening and closing the noise gates , cleaning clogged notch filters etc.
Curiousity soon got the better of her and she started sneaking into the labz at night after the whitecoats had long retired to their entertainment modules.....

Available exclusively in digital here - Vinyl coming soon .....
Audiotrix - March 2012
Track list
Promo mix available HERE