Audiotrix Artists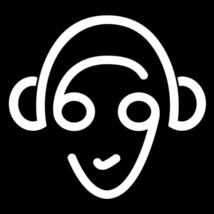 69DB
At the age of 17 69db left his home on the West Coast of Scotland and moved to London to play drums for a local psychadelic rock band. The year was 1988 and was the year that Acid House took the country by force. A whole generation changed overnight!

After 2 years of discovery in and around the many parties 69db being a drummer saw the potential in this repetetive beat. At the same time as joining Spiral Tribe Sound System, 69db enrolled in City of Leeds Colleage of Music where he got his 1st access to a recording studio. It was here that he composed his first tracks for Spiral Tribe

He is now well known for his improvised livesets where subby basslines and acid meet tribal drums and house beats.
Track list