Contact form
Links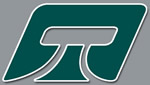 Noise Control Audio
Builders of Sound Systems with the best Sub Bass on the planet.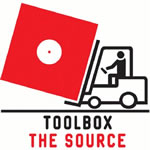 Toolbox Records
Vinyl Emporium / Distributor who've supported us from day one.

Expressillon
Our sister Label - based in Paris.

Finyl Tweek
For Top Quality Vinyl and Digital Mastering - Audiotrix recommends!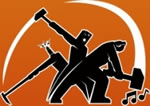 Creation Forge
An alternative download site and web hosting for the underground.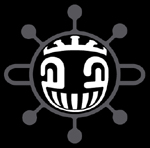 SP23
News and Merchandise.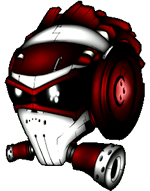 Radio Full-Vibes
Web Radio for the Underground.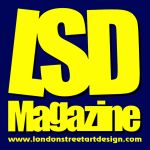 LSD Magazine
Online Magazine with Streetart, Interviews, Music news and much more..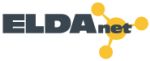 ELDAnet
Web development & SEO.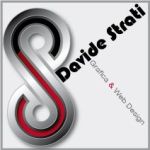 Davide Strati
Graphic & Web design.